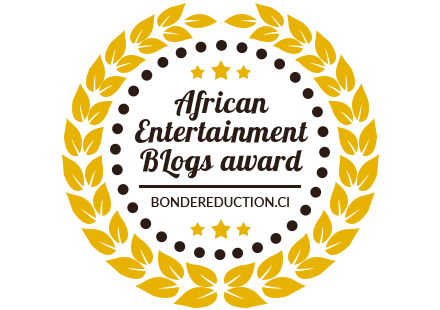 To celebrate this month I want to highlight some of Stephen Boyd's African American co-stars.
Stephen starred in two movies with an almost exclusive African American cast ; Slaves in 1969, and Black Brigade (or Carter's Army) in 1970.
Slaves was one of the first Blaxspolitation movies which highlighted not only the abomination of slavery, but it also the sexual enslavement between a white master and his female slave.
Black Brigade highlighted the brave actions of a desultory army unit during WWII which is put to the test and heroically achieves a dangerous mission in Germany during WWII.
Stephen was also a cast member of Island in the Sun filmed in 1956-7, which was one of the first films to explore cross-racial relations on a Caribbean island, based on the novel by Alec Waugh.
So here's to Dorothy Dandridge, Harry Belafonte, Dionne Warwick, Ossie Davis, Robert Hooks, Billy Dee Williams and Richard Pryor, to name a few!