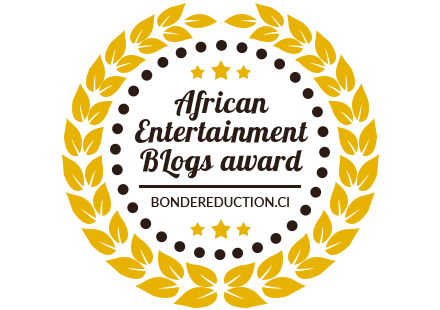 "The Manipulator" (Or "The African Story"), is a quirky Italian action film which was released in October of 1971.
Stephen Boyd plays a wealthy music producer Arnold Tiller (played with Howard Hughes-like flair by Boyd) who gets involved in a wild scheme to fake the kidnapping of his star singer Rex Maynard (Michael Kirner) who has eloped to South Africa with Tiller's daughter. Tiller's scheming partner (the stunning Sylva Koscina, who had just starred with Boyd in "The Great Swindle", also in 1971) tries to seduce the hapless Maynard, who uses some amazing stunt man skills to escape his kidnappers, and eventually joins forces with Tiller himself to bring down the bad guys, who are all played by familiar, rugged faces from Italian films at the time.
It is a haphazard, super fast production directed by Italian Marino Girolami and written by the Ralph Anders ("Control Factor").  The scenes move quickly from one to the next, with random car chases and inter-spliced moments where literally Boyd's mustache changes in the same scene from his true debonair one to an obviously fake gray mustache. Like I said – this is a quick production! Boyd seems to understand this – it's what I would call a fairly unengaged performance from him. Nonetheless, the film seems to have a bit of a cult following just because it is a fun, ridiculous Italian action movie.
The great score by Francesco de Masi is perhaps the salvation of this project. And the fact that Sylva Koscina is super slinky and gorgeous and Stephen looks handsomely debonair (unless he is battling the fake mustache of course!). Unfortunately Koscina and Boyd have limited time on screen together. They have wonderful chemistry in "The Great Swindle", and it's a shame they didn't exploit that more in this film. However, since the cast literally seem to be filming scenes miles apart from each other, it doesn't surprise me. Nonetheless, if you haven't seen "The Manipulator", it is worth finding!